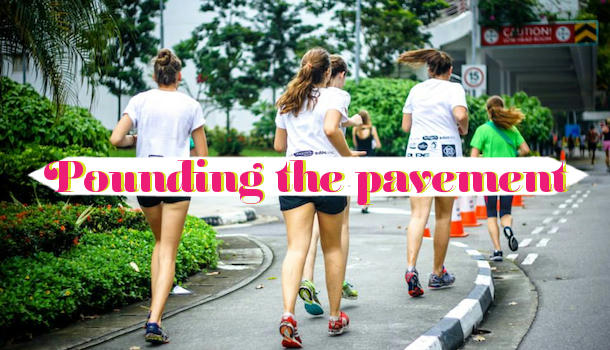 Here at Sassy HQ, you could be forgiven for thinking that all we do is sit around with bubbles at brunch and have a good ol' natter. Not so, girls! While we do love to indulge in from time to time (perks of the job), we always jump at the chance to help give back to our fabulous community and support amazing causes. Which is why, we're super excited for the upcoming
Running to Stop the Traffik
charity run on 16 November.
Now in its second year, Running to Stop the Traffik is a youth-led charity initiative that aims to stop human trafficking and slavery around the world, through fund-raising sports events. Led by young people for young people who are inspired to nurture creativity, unite youths around the world and bring about social change, this 12 hour race will involve over 200 runners from seven different international schools.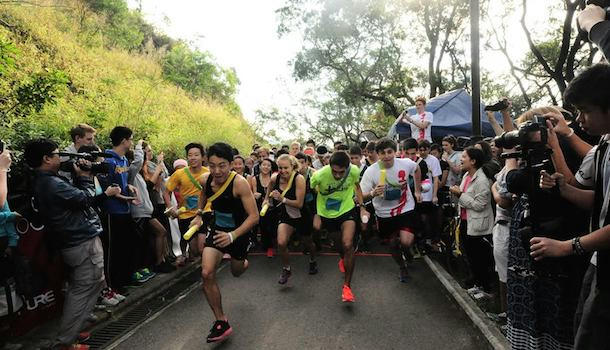 Organised by the Youth Endurance Network, after raising $22,000 last year, Running to Stop the Traffik are looking to raise at least $80,000 this year and they need your support! So, head on down to UWC Dover on 16 November to support these fab runners, tuck into tasty food from the bake sales and enter the raffle for a chance to win some great prizes; all for a truly empowering cause! So, what you waiting for girls, get your rears in gear and mark 16 November's Running To Stop The Traffik down in those calendars. And if you can't make it down on the day, feel free to donate directly by clicking here.
All the details
When: 16 November, 9am-9pm
Where: UWC Dover, 1207 Dover Street, 139654
How much: Free!